Bondable tube: convertible & non-convertible
Bondable tube: convertible & non-convertible
Lingual Braces: Placed on the tongue side of teeth, these braces are not visible from the front, making them suitable for those who prefer invisible correction.
2. How They Work:
Orthodontic products exert controlled forces on teeth, guiding them into their desired positions over time.
Regular adjustments and appointments with an orthodontist ensure that the treatment progresses effectively.
These products can correct a wide range of issues, including crowded teeth, gaps, misaligned bites, and more.
Orthodontic products play a crucial role in enhancing both the functionality and appearance of teeth, contributing to improved overall dental health and self-confidence.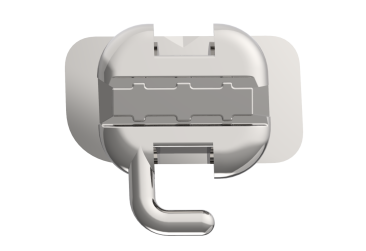 Welcome to your message for consultation
Our staff will contact you within 24 hours (working days). If you need any other services, please call the service hotline at
+86 20 87654908