Review of DenTech China 2018
---
From Oct.31 to November 3 of 2018, OO Dental participated in DenTech China in Shanghai, China. Orthodontists and distributors from all over the world gathered in the booth of OO Dental.

DenTech China – the China leading international trade fair for the Dental Equipment and Products Manufacturing industry – came to a successful close on October, 2018.
Across four exhibition days, DenTech China 2018 attracted a total of 108,000 trade visits from over 61 different nations and regions. Attendance from Asia-Pacific and Europe were up significantly in particular.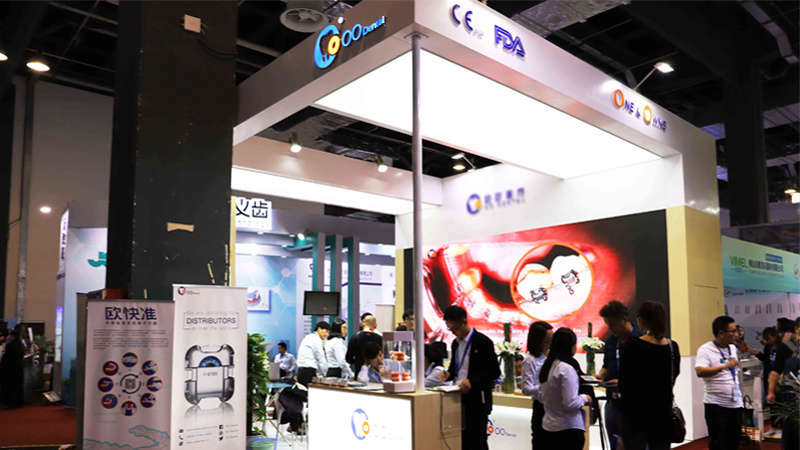 OO Dental, as a professional manufacturer of orthodontic products, joined the exhibition and introduce new product and ideas to each visitors. Lots of orthodontists and distributors gathered in the booth of OO Dental. The innovative O-BRACE orthodontic bracket and Improved O-EYES self-ligating bracket was presented during the exhibition.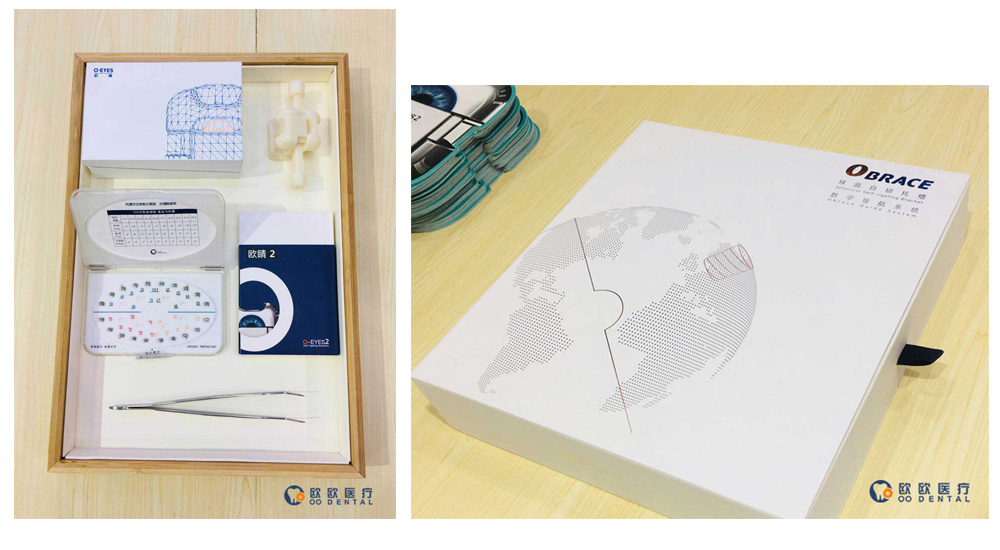 Adopting advanced techniques and facilities, the O-EYES self-ligating bracket is featured with extra-low profile, mirror-like surface, larger space for ligation and individual bracket width etc.
With the philosophy of simplifying clinical practice, improving patient's comfort and treatment effectiveness, the O-BRACE has taken the orthodontic industry by storm. It altered orthodontic bracket from its outward appearance to the inner mechanics.
Moments in spot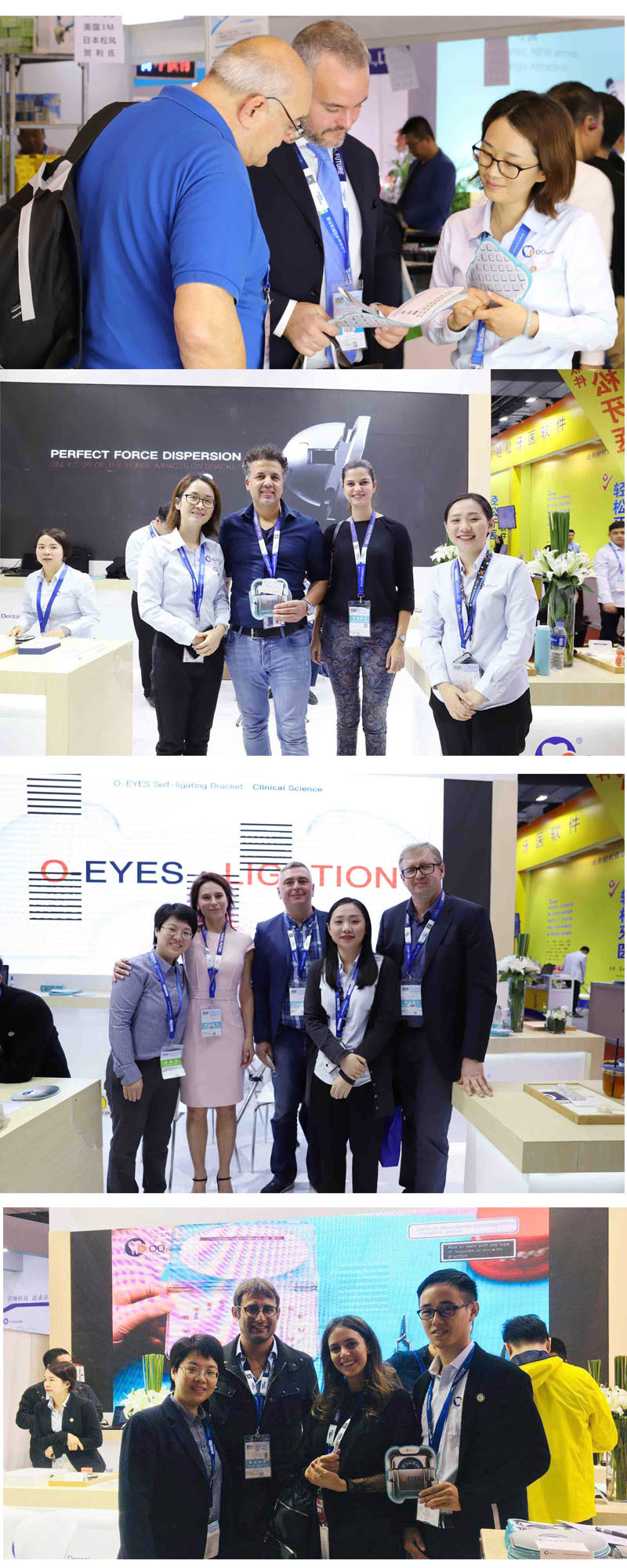 Watching video for more situation in spot, please clicking here.
We sincerely thank for all guests' presentation, and their approval for our products! OO Dental will keep the faith and serve our global partners at our best.
Welcome to contact us through email: info@oodental.com, if you're interested in cooperation!
See you in 2019!